[FOOTPRINTS] Working towards a fair, sustainable, and inclusive music sector
15:30
In a rapidly changing political, social, and ecological landscape, building a fairer and more inclusive music sector asks that all of us question longstanding practises. Global warming is widely predicted to further accentuate inequalities and it is urgent that industry players collectively take responsibility for fostering a just and representative music ecosystem. Encouraging artistic diversity ; eliminating barriers based on provenance, gender, or social origin ; and promoting good working conditions are imperative – in addition to lowering carbon emissions.
What are the issues raised by attempts to create a more sustainable live music sector, and how can we ensure equity in this context? Let's attempt find out with this discussion, which will bring the Footprints project's day of conferences to a close.
Rencontre en anglais accessible uniquement aux détenteurs de pass pro.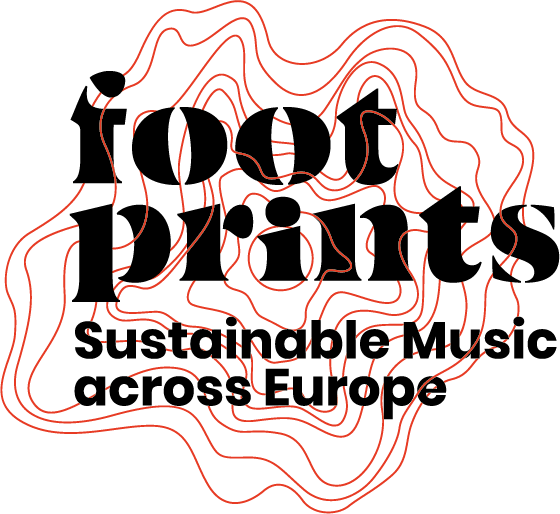 Footprints est un projet co-financé par le programme Europe créative de l'Union européenne
Lieu: H7 | Grande Salle
70 Quai Perrache, 69002 Lyon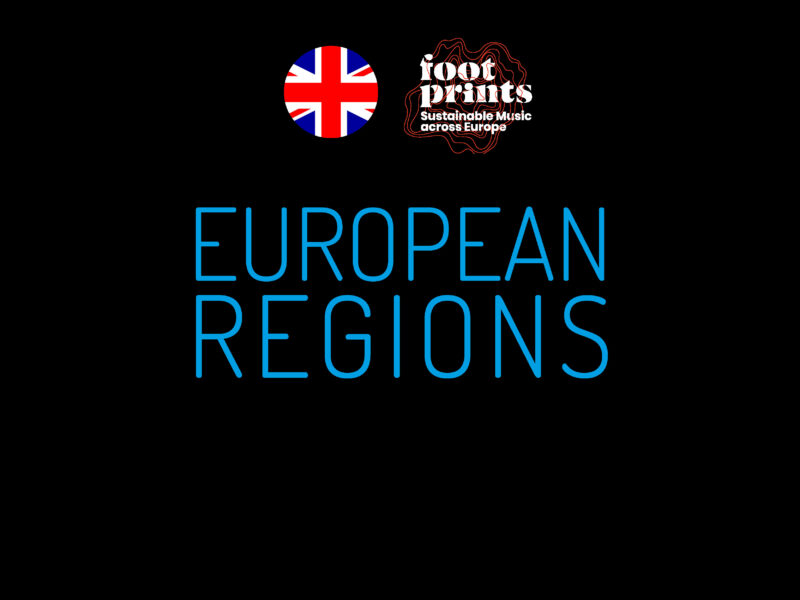 Intervention
Gwendolenn Sharp
The Green room Experte Écologie
Adrien Chiquet
Ancien directeur de Météo / Ancien conseiller à l'Onda
Anne-Flavie Germain
Relais Culture Europe
Modération
Katie Kheriji Watts
Independent Culture Journalist (FR/USA)