How can the creation of music for young audiences in the regions be fertilised?
10:00
Professional Meeting (in french)
Music for young audiences: fertilising creation!
As soon as it is aimed at children, musical creation is increasingly accompanied by research into narration, staging and storytelling.
Does music have stories to tell young people? With whom and how can we take the time to create?
What are the expectations of a musical programme for young audiences?
Artists, programmers and professionals working with young audiences will bring their points of view to bear on all these questions before debating them with the audience.
Modération : Camille Soler (RAMDAM)
Synthèse : Laure Marcel-Berlioz (Pol Sup 93)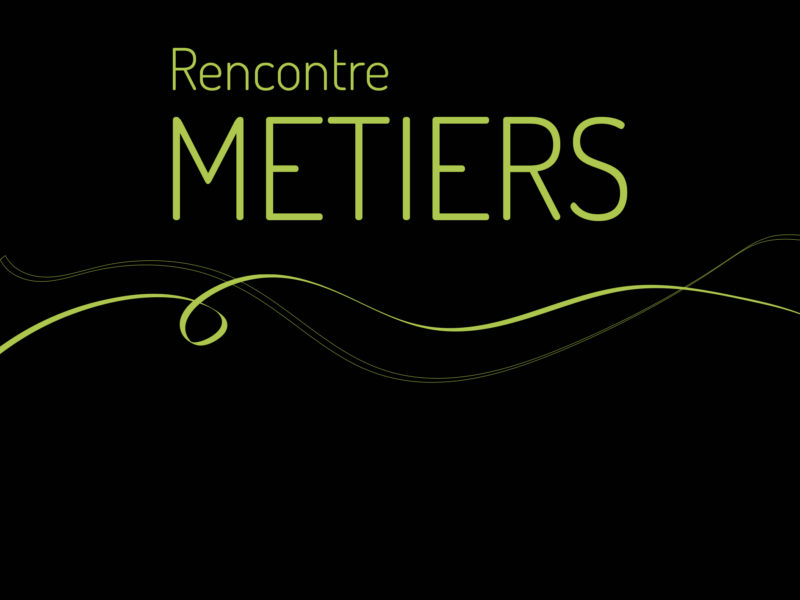 Speakers
Sophie Im
JMF (Jeunesses Musicales de France)
Frédéric Maurin
ONJ (Orchestre National de Jazz)
Jean-Luc Carthonnet
Sacem