Initiatives in rural areas: new distribution channels?
10:00
Professional Meeting (in french)
Often considered as a second zone by the more equipped urban territories, benefiting from a direct proximity to the population basins, and better endowed in terms of means for the cultural sector, which is moreover with the structuring of the metropolises and agglomerations, the initiatives in rural areas seem today to be more in the spotlight of the initiatives to be supported, promoted, and reinforced. Is this a fashion effect? They have always accompanied the dissemination of our music through the intermediary of customs, practices or habits with specific characteristics: itinerancy, residence, doing and living together, heritage…
Like in 1966, when Duke Ellington was visiting Forez for an evening at the Château de Goutelas, he was immediately attracted to the place. Touched by the generous welcome of the villagers of Marcoux, he decided to put down his scores for 3 days, and from this anecdote was born the "Goutelas Suite" subsequently recorded on vinyl (label JBP).
Heritage, conviviality, authenticity and artistic education seem to be the key concepts for success in order to win the loyalty of a public that tends to change certain habits, to shun the city as well as cultural facilities, and to (re)find the pleasure of living in rural areas, tourism and distant culture (a term used deliberately to remind us of the distances separating the places of residence from the places of culture, which often require shared uses).
However, is public and private support for cultural players equal to these challenges and these new habits? Are they really identified by the latter? What material and immaterial benefits do these actors who organise and perform for these territories and their audiences derive from them today?
Modération : Claire Rouet (La Baie des Singes)
Synthèse : Jacques Panisset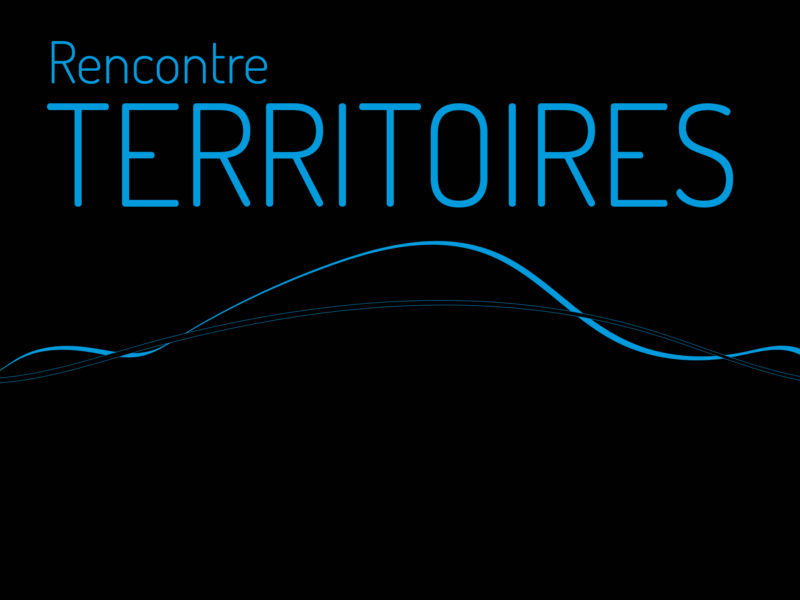 Speakers
Claire Rouet
La Baie des Singes
Loic Etienne
Les Brayauds
Fanny Pagès
Astrada Marciac
Florian Vella
La Tournée des Refuges
Nesar Ouaryachi
La Tournée des Refuges
Sebastien Gouttebel
Association des Maires Ruraux de France