Digital marketing: what tools for independent and niche music in the streaming world?
14:00
Professional Meeting (in french)
In a context where online music listening has become a must, independent labels and niche aesthetics have realised the usefulness of digital promotion tools and the use of streaming platforms.
How to define new strategies for album releases? What can be done on social networks to develop the notoriety of an artist or a label? What are the new promotional tools?
This round table will present the testimonies of various professionals who are adapting their activities to the digital context without abandoning the physical medium and so-called traditional promotion.
Modération : Pierre-Alexandre Gauthier (Inouïe Distribution) & Mathieu Dassieu (FELIN – Fédération Nationale des Labels Indépendants)
Synthèse : Jacques Panisset 
Location: Salle Jacques Gripel - Maison de la Culture
71 Bd François Mitterrand, 63000 Clermont-Ferrand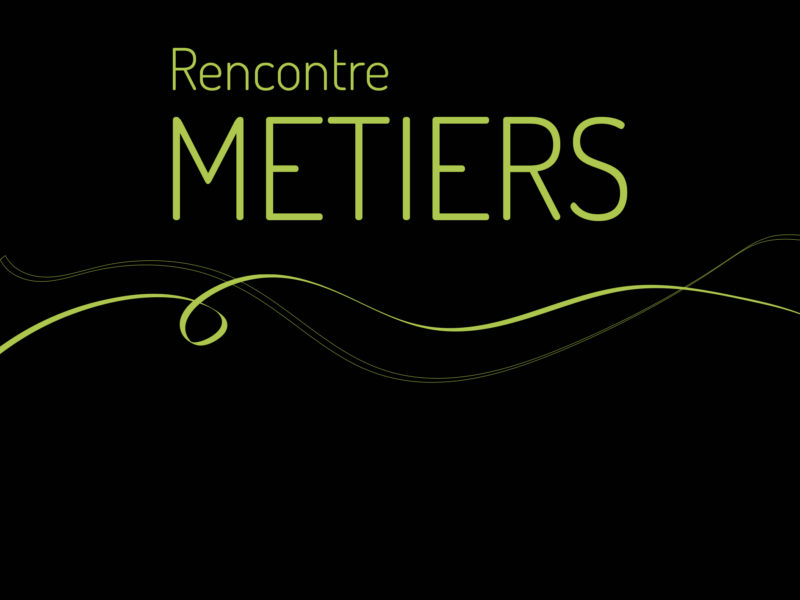 Speakers
Benoit Rossi
IDeal Rights
Mathieu Dassieu
FELIN (Fédération Nationale des Labels Indépendants)
Pierre-Alexandre Gauthier
Inouïe Distribution