Fortissimo Spedidam
16:00
Professional Meeting (in french)
FORTISSIMO Conference – Performers' rights with SPEDIDAM
SPEDIDAM (Société de Perception et de Distribution des Droits des Artistes Interprètes de la Musique et de la Danse) is offering a half-day training and information session on performers' rights under the intellectual property code, on the collection and distribution of these rights, as well as on the economic, social and cultural issues of the sector.
This conference will be led by Franck Edouard, administrator of SPEDIDAM. A presentation of aid for creation, distribution of live performances and artist training will enable participants to learn more about its cultural action.
This presentation is open to all musicians, artists, company managers, agents, producers and organisers of live performances, as well as to elected representatives and the general public.
The conference will be followed by a cocktail party at 6.30 pm and the Génération Spedidam concert at 8.30 pm, offered to participants.
Information and registration: communication@jazzsra.fr / 04 72 73 77 61
Reservation by return mail, before 15 November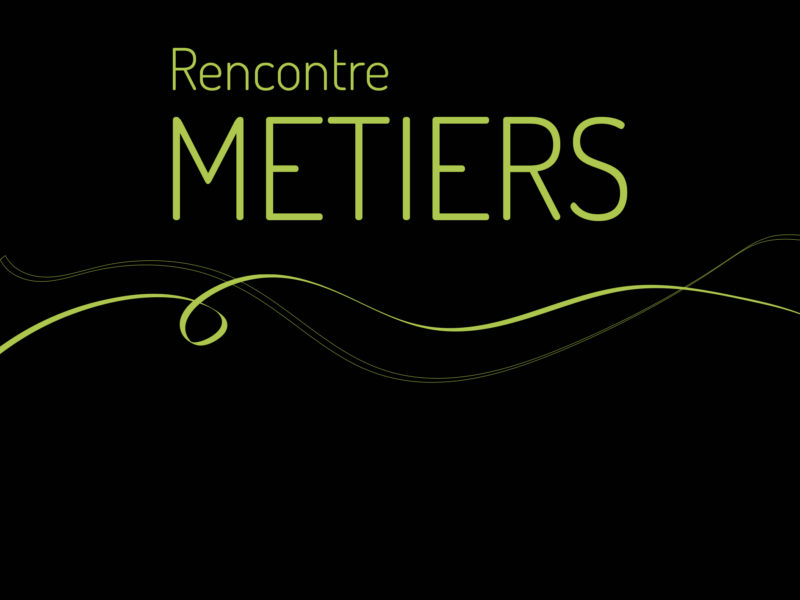 Speakers