From recommendations to developments in gender equality in music education & early careers
16:00
Professional Meeting (in french)
Following on from the discussions at the 2019 Forum Jazz, JAZZ(s)RA wanted to continue the debate on gender issues in the music sector. Considering that the problem is often to be tackled at its source, and on the recommendation of our members, in particular the teaching and training structures, it seemed relevant to us to focus on the role of these structures and on the steps taken to move towards greater gender equality.
Indeed, equality between women and men is at the heart of the societal debate and has been declared a "major national cause of the five-year period" by the President. In its recent Equality Roadmap 2018-2022, the Ministry of Culture has committed to continuing and expanding its action in favour of equality, inviting each higher arts education institution to draw up an ethical charter, enabling a culture of gender equality to be transmitted in all its dimensions. The Ministry also wishes to contribute "strongly to the fight against stereotypes among the youngest, in artistic and cultural education, in initial artistic education, where inequalities are played out which then influence artistic practices and careers. It is in this sense that the Artistic Education/Music Commission of the inter-regional HF movement has drawn up a certain number of recommendations in terms of equality between women and men in music education.
This year, the ADEJ (Association pour le développement de l'enseignement du Jazz en France) has set itself the objective of conducting a massive survey of public teaching establishments in France, with the support of the Ministry of Culture, and thus to flesh out the first elements collected during the previous survey. This meeting will be an opportunity to present this work in progress, and to discuss the initiatives implemented in these establishments which are in line with the recommendations described (general guidelines, knowledge of musical heritage, egalitarian teaching/evaluation, communication without stereotypes, professional equality & training…).
Modération : Stéphanie Gembarski (Fédélima)
Synthèse : Laure Marcel-Berlioz (Pol Sup 93)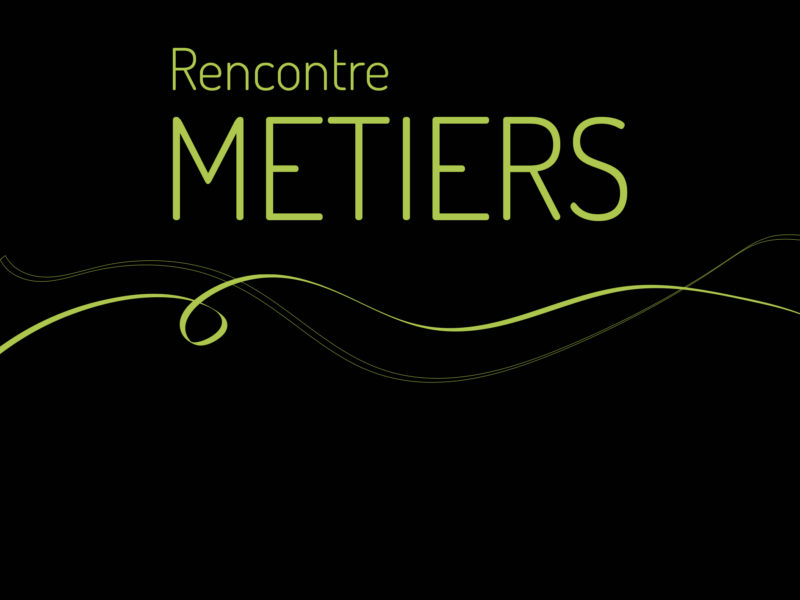 Speakers
Françoise Causin
Conservatoire Emmanuel Chabrier Clermont-Ferrand
Sylvain Cathala
Association des Enseignants Jazz en France (ADEJ)
Stéphanie Gembarski
FEDELIMA